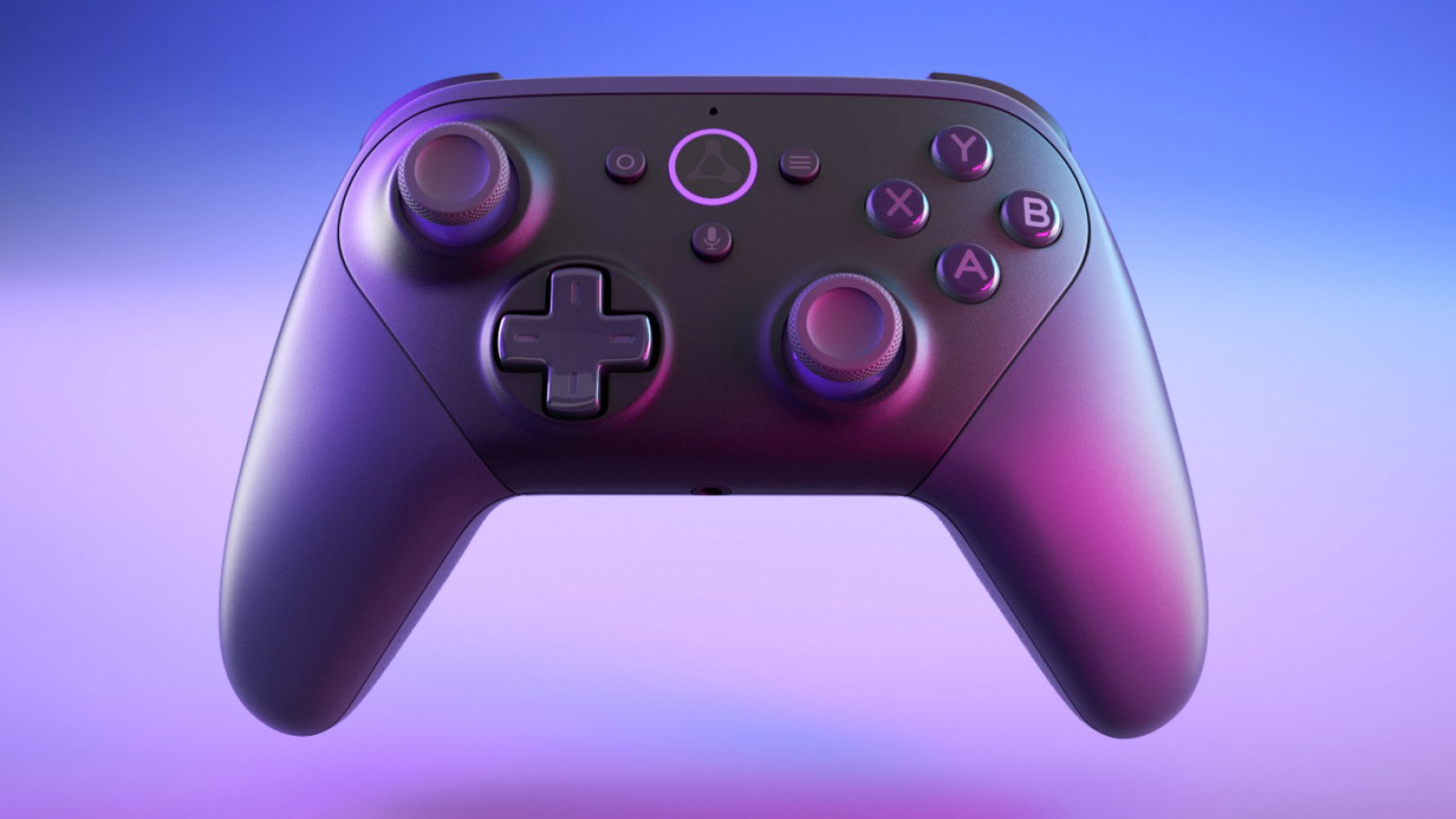 The games streaming world just got yet another new competitor, this time from Amazon, called Amazon Luna.
This new service takes on established players in the streaming space like Google Stadia and Nvidia GeForce Now, other services that also let you play games straight from cloud servers without the need to download them first.
Amazon Luna works a little bit like how Prime Video does, in that there are channels you can subscribe to. The key one right now is Luna Plus (which we'll describe below), which means you don't have to buy individual games – it brings a few extra benefits too.
You can buy the Amazon Luna controller to play games, and this costs $49.99, however you can also use a PS4 or Xbox One controller, or keyboard and mouse.
The whole service is only available via early access for US gamers right now, so while hopefully the service will launch elsewhere over time, we don't know international pricing. You can request an invite via the Luna website if you live in the US, and if you want a more in-depth guide, we've written out instructions on how to register for Amazon Luna.
You can play Amazon Luna via Amazon products like a Fire TV, and other devices like your smartphone, Mac or PC. It's possible, though not confirmed, other Amazon devices like Fire Tab HD tablets, will be eventually compatible too, as Amazon looks to make sure its family of products all work cohesively.
Some games confirmed for Amazon Luna include Assassin's Creed Valhalla, Control, Two Point Hospital, Sonic Mania Plus and Yooka-Laylee and The Impossible Lair. Those are just some of the games Amazon confirmed for the service, but the company confirmed there will be more than 100 total, which is quite a bit more than Stadia had at launch.
New games, like Valhalla, Immortals: Fenyx Rising and Far Cry 6, will be available on Amazon Luna as soon as they're launched, as Ubisoft has an Amazon Luna channel for its games.
The games streaming market is quickly becoming a crowded one, but it's hard not to get excited for cloud gaming – if it works right (looking at you, Stadia). We're intrigued to get our hands on Amazon Luna (well, metaphorical hands) and see how it plays.
Amazon Luna Plus
There's a separate subscription service called Luna Plus, styled by Amazon as Luna+ – as previously mentioned, this is a channel you can purchase access to from 'standard' Luna. It lets you access a library of games but has a few extra benefits, like 4K / 60fps gaming and the ability to play on two devices at once.
The service will cost $5.99 per month, and works on PC, Mac and Fire TV stick – it also works on iPhones and iPads but not Android handsets just yet. You need the controller to play, so the costs for this service might quickly get high initially.
During early access quite a few games will be accessible: these include Resident Evil 7, Control, The Surge 2, Iconoclasts and GRID, with a total number over 100.
Amazon calls Luna Plus the first official channel for Luna, which makes it sound like more could be coming.
Source link